Welcome to Shaw & Whitley Pre-School
Shaw & Whitley Pre-School prides itself on its fun, stimulating and friendly environment that nurtures happy, contented individuals who are supported and encouraged to develop to their full potential through its dedicated and caring staff . With a large inside and an outside play area, the children have plenty of space to enjoy a wide variety of activities and games.
We work with EYFS.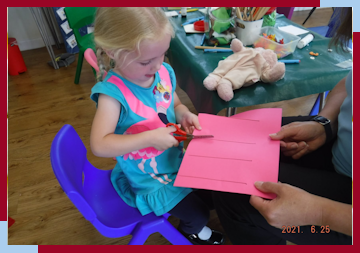 We welcome parents and their children to visit us
meet the team and experience our happy atmosphere and wonderful facilities for themselves.  We know how important choosing the right setting for your child is. Our phone and email contacts are at the bottom of the page.
In our last Ofsted inspection, we were rated, GOOD
Safeguarding and Child Protection are very important to us all. Our staff receive regular training and  our procedures and policies are regularly reviewed. All policies are available on request.